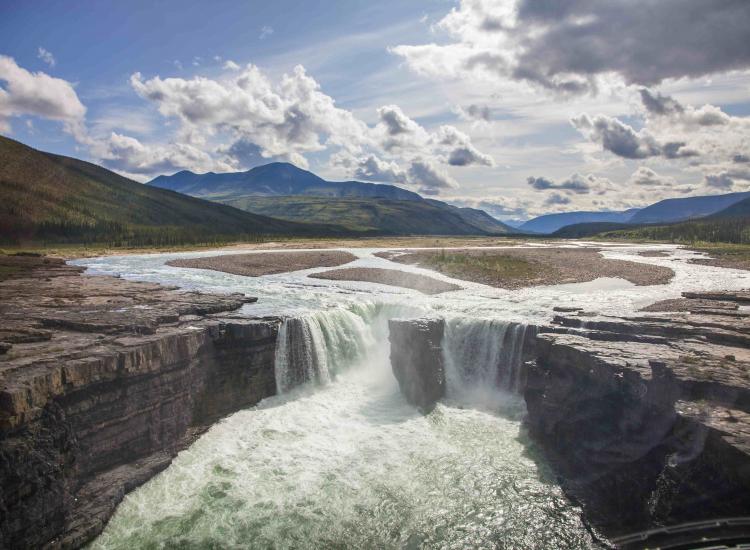 Spring is now upon us. It has now been just over a full year of all of us dealing with the pandemic. We are very much looking forward to better times ahead.
We've been very busy on the advocacy front and I wanted to share a quick update with you. I also want to thank all of you who have been in touch over the last couple of weeks to ask questions and to share your suggestions and challenges. It's great to hear directly from you. Our advocacy work have been directed at the Federal Government, the Tourism Industry Association of Canada, the GNWT Covid Secretariat and the GNWT other departments. 
For more detailed information, please read the full communication here.