CEO Departing NWT Tourism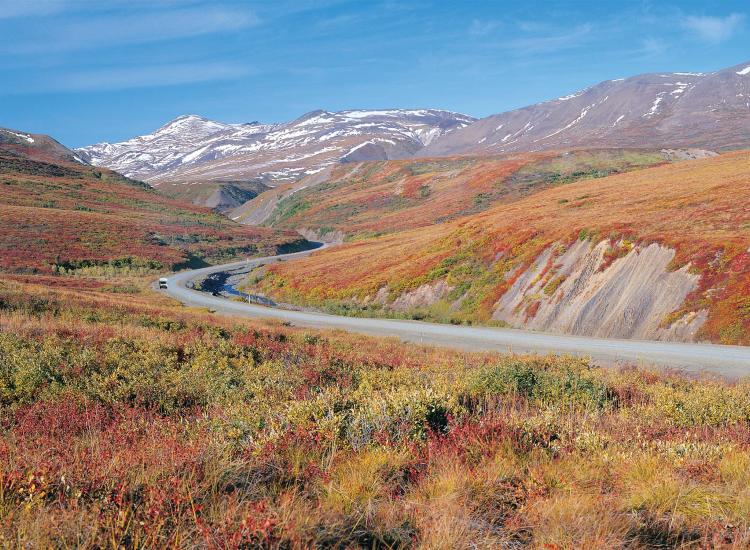 Harold Grinde, Chair of the Board of Directors of NWT Tourism, announced the resignation of Cathie Bolstad, CEO of the organization for the past 6 years.
Cathie has contributed many things to the organization during her tenure as CEO, working tirelessly for the success of the marketing efforts of NWT Tourism and the success of the industry within the NWT. To see the full communication to members, click here.