Come out and visit NWT Tourism when we are filming the NAKA Festival in Yellowknife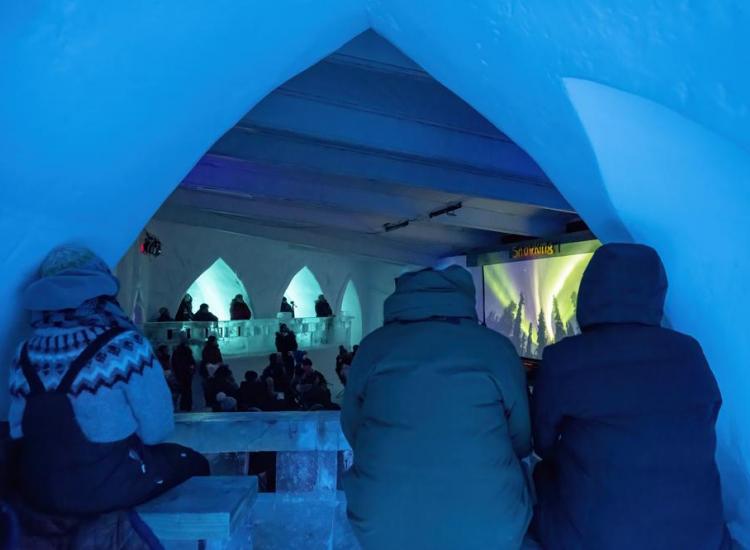 If you are out an about in Yellowknife between Monday, March 2nd and Saturday, March 7th, please stop in to the NAKA Festival. If you have guests with you, even better! 
NWT Tourism will be filming the opening ceremonies (which are free to attend) on Monday, March 2nd from 3 to 4 PM as we gather assets to promote future events, and it would be fantastic to capture you and your guests at the event. The opening will feature special guests, Dene storytelling and a drum dance. 
The event is only in its second year, and it has grown tremendously since last year. There is an interesting program with offerings that visitors and locals will not have seen before. Be sure to check out the full event schedule here https://www.yellowknife.ca/en/getting-active/naka-festival-events.asp