Membership Renewal 2021 Update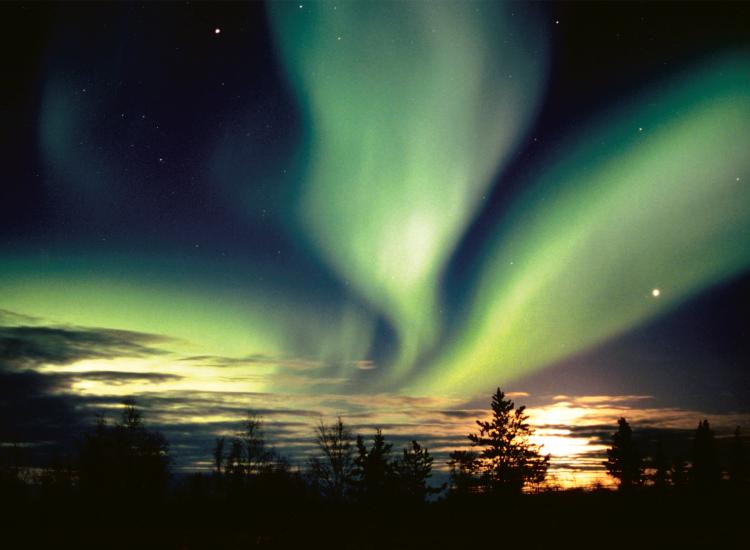 I am pleased to advise that NWT Tourism will be offering complimentary membership again this year. We recognize the continuing struggles of tourism operators in the NWT and are constantly advocating on behalf of the industry, within the territory and on the national front. I would like to send a big thank you to all of you who have kept in touch with our office over the course of this pandemic. Understanding your struggles, and hearing your kind words of encouragement, keep us energized in our advocacy and marketing efforts. We continue to be stronger together.
To see the full release, please click here.