NWT Corona Virus Update #28 - GNWT and Cannor Announce GRIT Program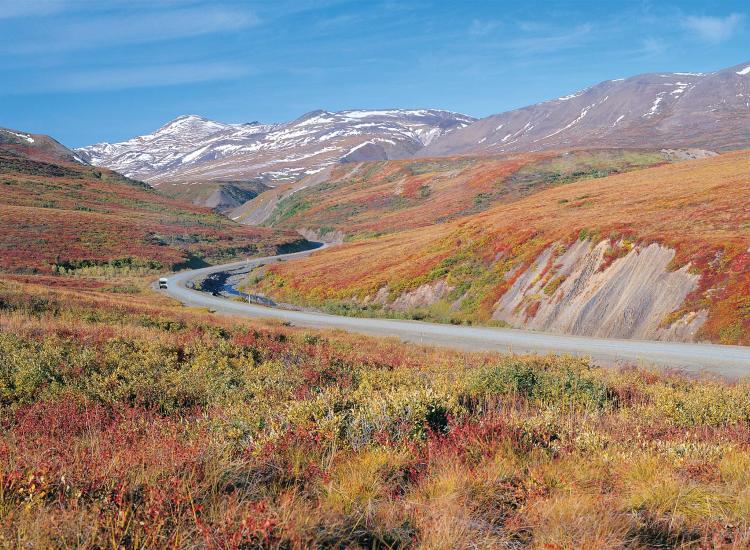 Earlier today, the Government of the Northwest Territories and the Canadian Northern Economic Development Agency (CANNOR) anounced a new program to help tourism businesses that are impacted by the COVID-19 pandemic. The Growth and Recovery by Investing in Tourism (GRIT) Program makes $1.5 million dollars available to help NWT tourism operators. The GRIT program is part of a larger suite of programs available from the territorial and federal governments. You can find the program links by accessing the full e-newsletter, which you can find here.
Please note that NWT Tourism is currently preparing a survey for our membership, and member input will be critical to assist NWTT to represent member needs for relief and recovery to both national and territorial governments.