NWT Tourism Coronavirus Update #17 - Recap of the Meeting with Minister Nokleby and New GNWT Announcements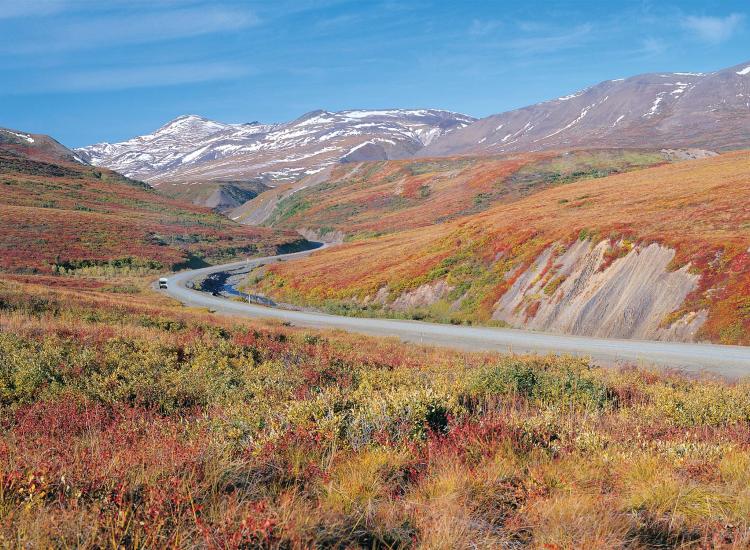 On Friday last week members participated on a call with the Honorable Katrina Nokleby, Minister of Industry, Tourism and Investment. In the newsletter, you will find a recap of the meeting along with information about new GNWT announcements including SEED and an announcement from the Department of Lands.
NWT Tourism continues to advocate for the needs of the tourism industry in the NWT. Work is being done in conjunction with the NWT Chamber of Commerce along with the Yellowknife Chamber. Communications are occuring with Parliamentarians, CanNor, the GNWT and Senator Anderson's office. 
To see the full newsletter with links, please click here.