NWT Tourism update on financial supports for the tourism industry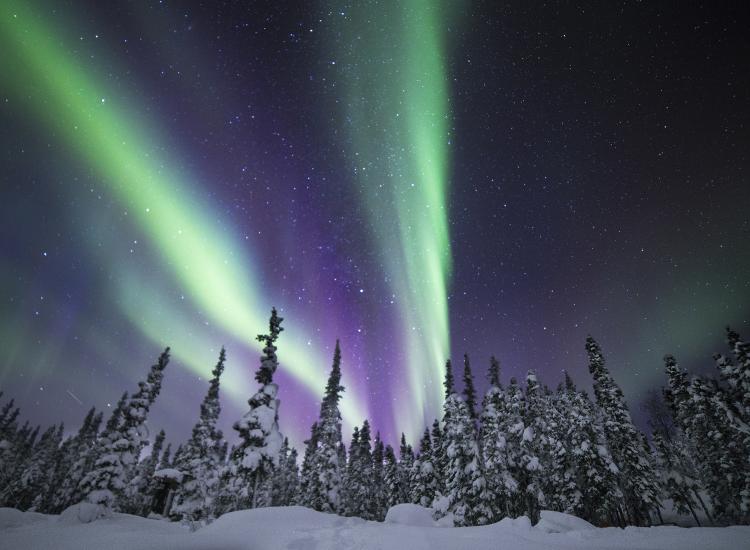 News regarding financial supports for the industry and a few other advocacy items.
The GNWT has given a recent funding announcement, the federal government has extended their pandemic benefits, the Tourism Industry of Canada has publicized a Recovery Plan, and advocacy work continues with the Covid Secretariat. To read the details, please click here.