NWT Tourism would like to help members promote their winter staycation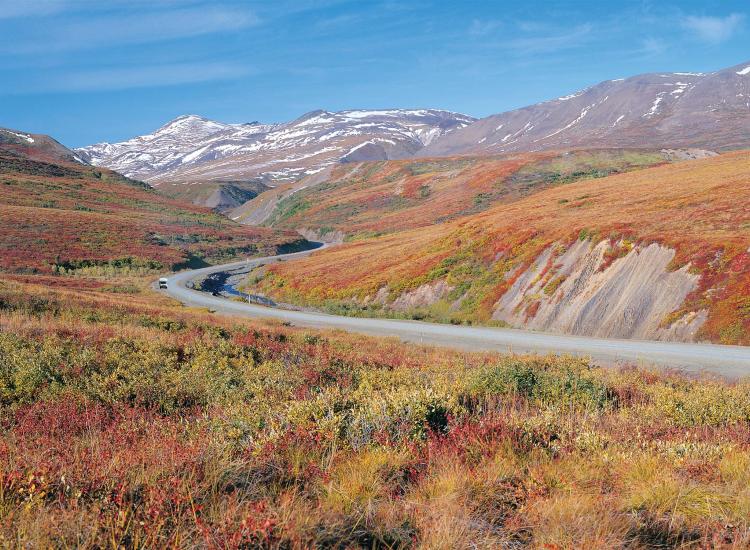 NWT Tourism is continuing our Northern Staycation program over the winter months to support our member's local marketing efforts to residents of the Northwest Territories.
With Territorial borders closed to leisure travel, those that have made the decision to operate this winter will be focused on residents being tourists in their own communities. NWT Tourism is here to support these efforts through every step of the recovery. To see the offerings available in our winter Northern Staycation program click here.