Reminder for Tourism Talks November 2nd, 3rd and 4th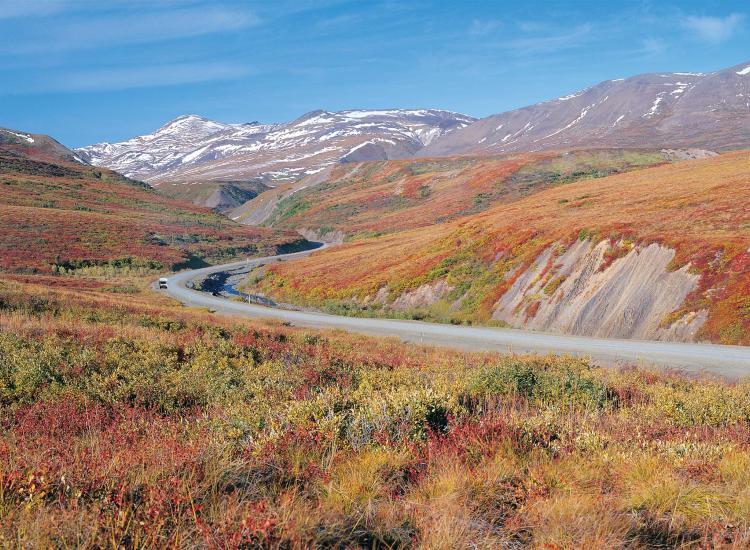 NWT Tourism is hosting a series of three Tourism Talks happening the week of November 2nd. We believe that each one of the "talks" will be of interest to our tourism industry colleagues. All sessions will be held via Zoom, and there is no charge to attend the sessions.
The schedule is as follows:
09:00 Monday, November 2nd 
Destination Canada's Marsha Walden, President & CEO and Chantz Strong, Executive Director of Research and Analytics will discuss the state of the tourism industry and our shared path forward.
Destination Canada regularly conducts important research which they share with Destination Marketing Organizations across the country. Research has always been important to inform evidence-based marketing decisions, but with the Canadian tourism industry facing unprecedented challenges right now, Destination Canada is providing intelligence, tools and insights all aimed at equipping our industry to navigate this uncertainty and position for recovery. Meet Marsha Walden, the new President and CEO of Destination Canada and hear from Chantz Strong, Executive Director, Research and Analytics who will present the latest Destination Canada research which will include the results of our NWT Resident survey undertaken in October. 
09:00 Tuesday, November 3
Tourism Marketing Update (Destination Canada and NWT Tourism)
How do we market tourism destinations during a pandemic, with borders closed and a situation that is rapidly changing? This session will help to answer these questions. The session will begin with Gloria Loree, Senior Vice-President, Marketing Strategy & Chief Marketing Officer at Destination Canada. Gloria will give a Canadian context for current tourism marketing and the path ahead for Canada. Gloria will be followed by Joel Walton, Marketing Director at NWT Tourism who will give an update on how NWT Tourism has pivoted our marketing to address travel constraints and how our marketing is working in tandem with Destination Canada's marketing as part of a recovery plan for our industry. 
10:00 Wednesday, November 4
GNWT - ITI Update and Meet Minister Caroline Wawzonek
Join Leslie Dragon, Research Manager and Jess Fortner, Director Tourism & Parks for an update on department programs and services and hear how GNWT ITI is adapting to enable relief and recovery for our industry. At 11:00 a.m. we will be joined by the Honourable Caroline Wawzonek, Minister of Industry, Tourism and Investment who will address our members.  
If you missed the communication with the Zoom link for the Tourism Talks, please contact the NWT Tourism office and we will provide that to you.