RIO TINTO, OPERATOR OF THE DIAVIK DIAMOND MINE, IS PARTNERING WITH NWT TOURISM, PROVIDING $20,000 FOR TWO INITIATIVES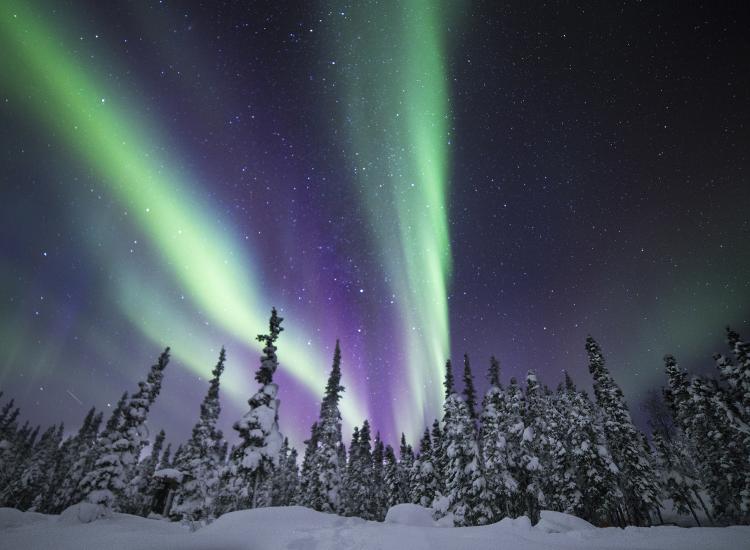 On behalf of the Board of Directors, I am delighted to share that NWT Tourism has received a $20,000 commitment from Rio Tinto, the operator of the Diavik Diamond Mine, in support of two separate initiatives. 
Rio Tinto continues to show its commitment to support northern organizations and communities during the pandemic. This commitment to the tourism industry goes well beyond its operations in the NWT.
Our community connections continue to be critical during times of the pandemic crisis and having the support from Rio Tinto augments the continuous support we are receiving from our main funding partners, in particular the Government of the Northwest Territories. We continue to be stronger together.
To see the two initiatives and to read the full communication, please click here: http://createsend.com/t/r-BA7CF2F95DE57CB42540EF23F30FEDED