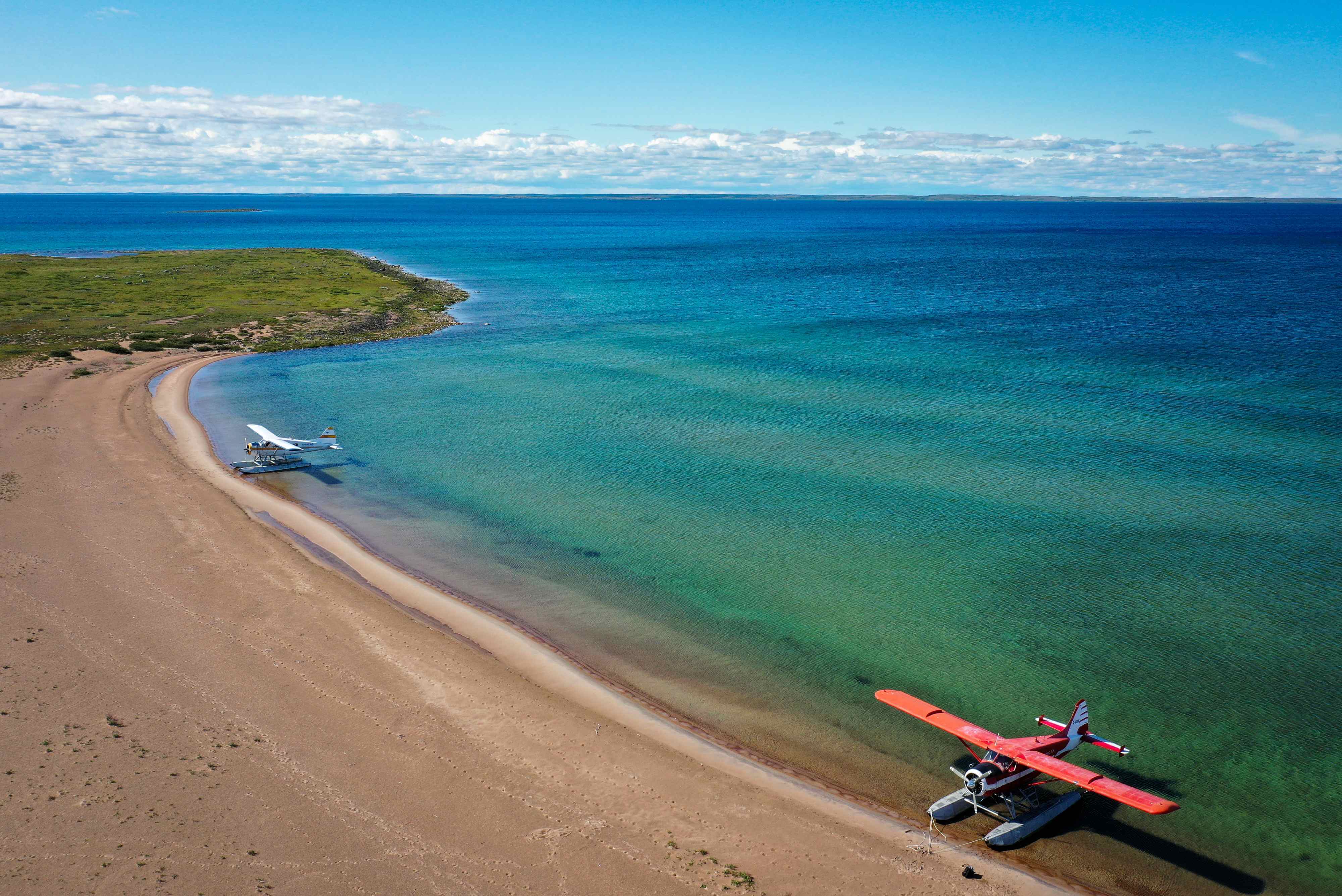 The GNWT-ITI has some updated information on the PREP program, and we are happy to share this with you today. We hope you find this helpful.
Program adjustments to the recently introduced Pandemic Relief Extension Program (PREP) now mean that businesses who rely on tourism but do not have a Tourism Operators License can apply to the Department of Industry Tourism and Investment to be exempted from this requirement.
For more information about this new aspect of the PREP, click here.
To review the updated guidelines for the PREP, click here.
If you have any questions about the PREP, you are encouraged to contact the tourism development officer in your regional ITI office.