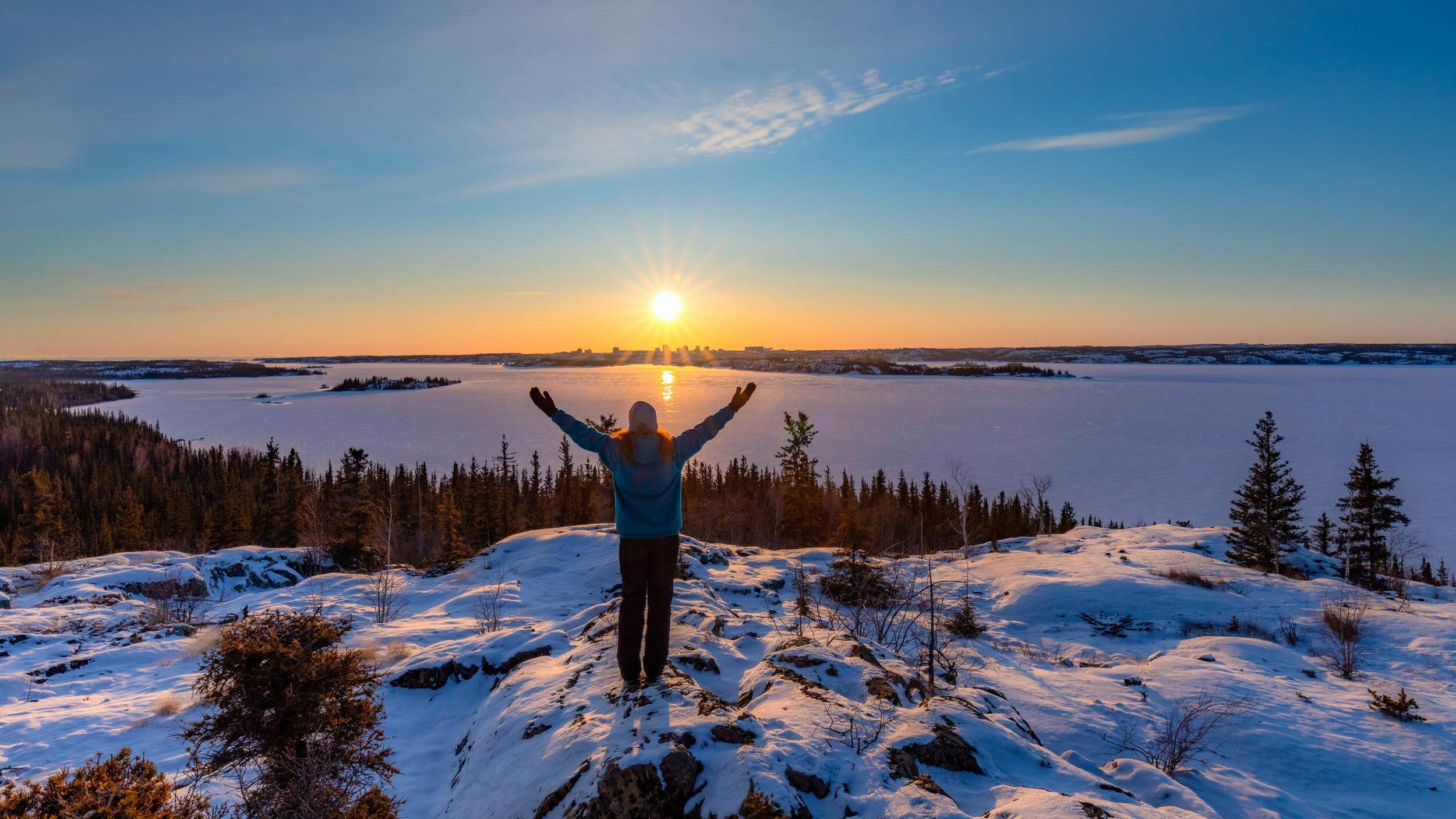 NWT Tourism is delighted to announce the recipients of the NWT Tourism 2021 Scholarship and the Rio Tinto Indigenous Student Tourism Scholarship.
Ms. Elizabeth Ewen is the recipient of the NWT Tourism Scholarship and is completing a Bachelor of Tourism Management at Thompson Rivers University in Kamloops. She has entered the fourth year in her program this fall. Elizabeth's work experience includes content development for Raven Tours, a member of NWT Tourism, and serving as a board member for the Aurora Fiddling Society in Yellowknife, NT. Elizabeth looks forward to returning to the NWT upon completion of her program to continue her work in the tourism industry.
Ms. Naokah Bailes has begun her first year at the University of Northern British Columbia in Prince George and is the recipient of the Rio Tinto Indigenous Student Tourism Scholarship. With her studies in the Nature Based Tourism Management program, she plans to open her own tourism business in the NWT and lead initiatives that would encourage NWT youth to get involved in outdoor educational programs and training camps. Naokah's summer work experience includes guiding at Gana River Outfitters and Canol Outfitters, both members of NWT Tourism, and working for Black Spruce Education in their delivery of the Sahtu Youth Canoe Program this past summer. This program introduced high school students in the Sahtu to the adventure tourism industry. 
For more information, including photos of the scholarship winners, please click here.