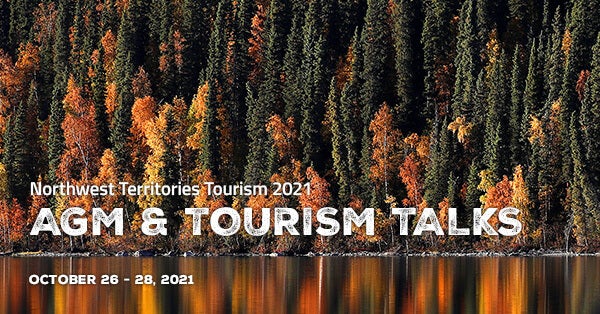 Board of Directors Election Results
Voting was conducted via BigPulse, a service provider utilized by NWT Tourism, from September 22 through to October 13. The vote results were verified by the Elections Committee, and were presented at the Annual General Meeting today. Board members were elected as follows.
Wendy Grater - Black Feather Adventures

Dana Hibbard - Nahanni Wild

Edie Yoder - Hearne Lake Lodge

Bobby Drygeese - B. Dene Adventures

Congratulations to all who were elected to the Board, and a big thank you to all candidates who ran for the Board this year, and to all of you who participated in the online election process.
Board Executive
Here is the Board Executive, who were elected by the Board yesterday:
Chair: Harold Grinde, Gana River Adventures
Vice Chair: Gerry Kisoun, Inuvialuit Regional Corporation
Treasurer: Cathy Allooloo, Narwal Northern Adventures
Secretary: Edie Yoder, Hearne Lake Lodge
You can see all of the Board of Directors for NWT Tourism at this link: https://members.spectacularnwt.com/about-us/board-directors.