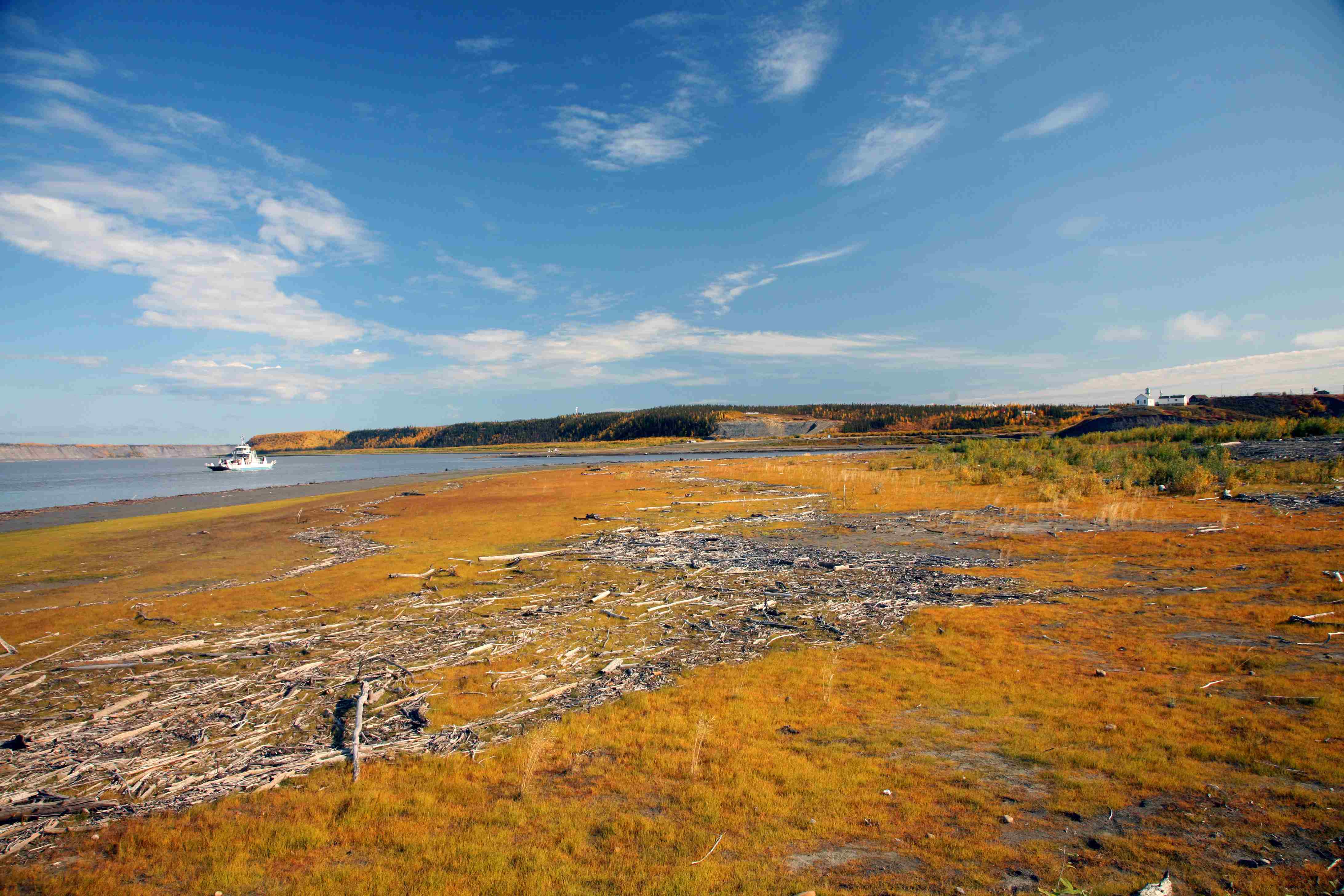 We are passing along information from the Covid Secretariat as this may be of interest and assistance to some of our members. 
Businesses that wish to have more than 25 patrons can apply to receive approval to increase gathering sizes. 
You can find the Frequently Asked Questions document by clicking on this link. 
You can find the application to vary from Public Health Order Requirements (for Businesses/Activities/Gatherings) can be found at this link.